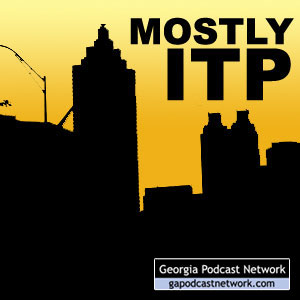 Amber and Rusty podcast about whatever strikes their fancy, which generally are things and issues inside Atlanta's perimeter.
Hosts: Amber Rhea, Rusty Tanton
Channel: Society & Culture » Personal Journals
May contain content only suitable for adults
Show notes
This is the second part of my two-part interview with Bobby Blackwolf, host of The Bobby Blackwolf Show. You can listen to the first part here.
We discuss the Atlanta gaming industry, the politics of the gaming industry, and other topics. This is part of our Meet Your Affiliates series.