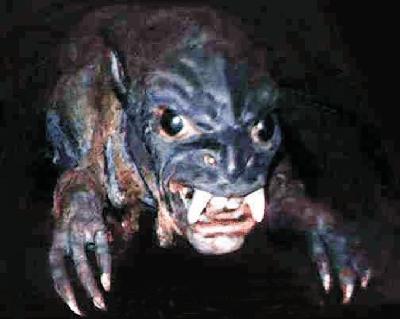 Random musings on fossil fuels, insane gun customers and whether feral cats/dogs should meet with untimely ends.
Hosts: OODA
Channel: Comedy
May contain content only suitable for adults
Download
Show notes
Episode one of the Olivia show. I like to talk, my daughter can't shut up. A fine way to spend 17 minutes.