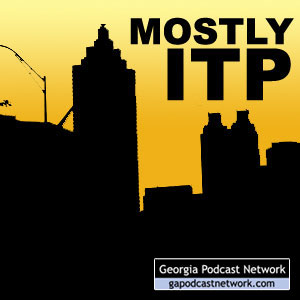 Amber and Rusty podcast about whatever strikes their fancy, which generally are things and issues inside Atlanta's perimeter.
Hosts: Amber Rhea, Rusty Tanton
Channel: Society & Culture » Personal Journals
May contain content only suitable for adults
Show notes
Atlanta Steam is Atlanta's Lingerie Football League team. The league has teams in cities throughout the U.S. and will hold their first game in September 2009. Rusty and I talk with Jennifer Colter about the concept behind the LFL and Atlanta's team in particular. The first round of tryouts is tomorrow, December 20!