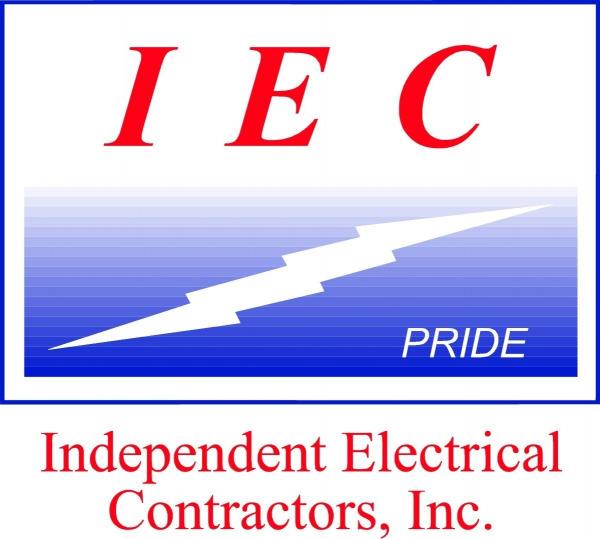 In today's fast-paced environment it's not always easy to stay up to date with the current issues and solutions facing the independent electrical contractor. From technical code issues, to regulatory mandates and the newest trends in business for today's independent electrical contractors, our Podcast are a quick and easy answer.
Hosts: IEC
Channel: Business » Management & Marketing
Download
Show notes
Want to do business with the federal government but don't know how? This is the place to start. This step-by-step session will lead your through the necessary processes to get you registered and then guide you in the right direction.