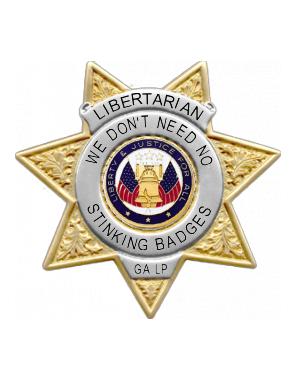 Got money, but no ideas? Got no money or ideas? Then this is the podcast for you! Bizness Opportunities will provide an unending stream of questionable ideas for new business start-ups. Forget about all those franchise concepts, if you're gonna risk it all, really risk it all! Episode #1 looks at the exciting field of Fire Ant eradication here in the southeast and the potential for developing a lucrative Bizness Opportunity (BO)from this plague like pestilence. More political and economic development fun from your friendly nieghborhood Libertarian Community Organizer!
Hosts: OODA
Channel: News & Politics
Show notes
Episode #1 looks at the potential for small business activity fighting the smallest scourge in the Southeastern US, the Fire Ant! 5.75 Billion dollars a year goes into largely ineffectual efforts to control this invasive species, why not spread that money around? Imagine your day as you tool around the fields and pastures of the southlands annihilating mound after mound of these tiny killers armed only with a 5 foot metal probe and two gallons of boiling water. More economic developement fun from your friendly neighborhood Libertarian Community Organizer!