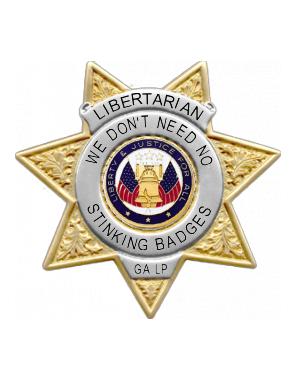 Got money, but no ideas? Got no money or ideas? Then this is the podcast for you! Bizness Opportunities will provide an unending stream of questionable ideas for new business start-ups. Forget about all those franchise concepts, if you're gonna risk it all, really risk it all! Episode #1 looks at the exciting field of Fire Ant eradication here in the southeast and the potential for developing a lucrative Bizness Opportunity (BO)from this plague like pestilence. More political and economic development fun from your friendly nieghborhood Libertarian Community Organizer!
Hosts: OODA
Channel: News & Politics
Download
Show notes
Episode #3 examines the possibility of a Lucrative Bizness Opportunity (LBO) based on chartering a luxurious cruise ship to conduct 4 day/3 night pirate hunting expeditions off the coast of Somalia, the most lawless part of our planet. Three hots and a cot for your comfort as you while away the day practicing on remote controlled rubber rafts to hone your skills for a chance encouter with bloodthirsty crew of Somali Pirates. Sound like fun? You bettcha, baby. More economic and political fun from your friendly neighborhood Libertarian Community Organizer!