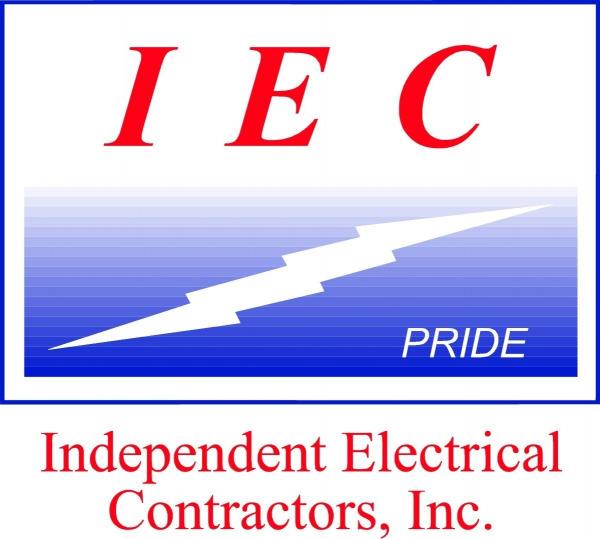 In today's fast-paced environment it's not always easy to stay up to date with the current issues and solutions facing the independent electrical contractor. From technical code issues, to regulatory mandates and the newest trends in business for today's independent electrical contractors, our Podcast are a quick and easy answer.
Hosts: IEC
Channel: Business » Management & Marketing
Download
Show notes
Michael Brunner of Construction Training relays ideas regarding how to produce greater profits, including how to increase your workforce productivity.