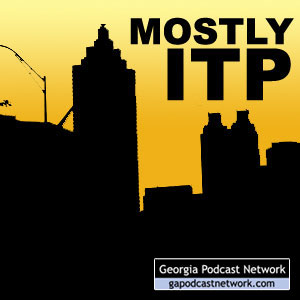 Amber and Rusty podcast about whatever strikes their fancy, which generally are things and issues inside Atlanta's perimeter.
Hosts: Amber Rhea, Rusty Tanton
Channel: Society & Culture » Personal Journals
May contain content only suitable for adults
Show notes
Now I get to introduce you to the vivacious and talented Amber Rhea. At a party at our friend Ryan's house in Oakhurst, we again follow our one drink/one question format. As you'll learn when you listen, we strayed a little since the interviewer (umm, me) starts drinking about halfway through.
Length: 21:25 minutes
File size: 19.6 MB