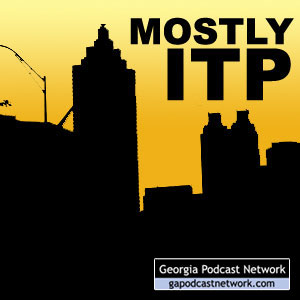 Amber and Rusty podcast about whatever strikes their fancy, which generally are things and issues inside Atlanta's perimeter.
Hosts: Amber Rhea, Rusty Tanton
Channel: Society & Culture » Personal Journals
May contain content only suitable for adults
Download
Show notes
In late February, I attended Citizens for Progressive Transit's monthly organizational meeting. Vice President David Emory demonstrated software he wrote that will allow metro Atlanta transit riders to plan trips across the area's various and sundry systems. I caught up with Dave after the meeting to chat with him about it.
Length: 10:57 minutes
File size: 10.03 MB