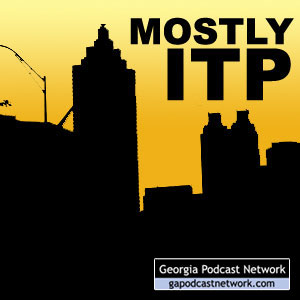 Amber and Rusty podcast about whatever strikes their fancy, which generally are things and issues inside Atlanta's perimeter.
Hosts: Amber Rhea, Rusty Tanton
Channel: Society & Culture » Personal Journals
May contain content only suitable for adults
Download
Show notes
On May 24, Rusty and I sat down with Barb and Sadie of the Doll Squad Burlesque Revue, to discuss the history of burlesque, the minimum fee for performing in an alleyway, and arts and crafts. The Doll Squad will be performing their annual Spring Fling show at Smith's Olde Bar this Saturday, May 27.
Length: 16:36 minutes
File size: 15.21 MB