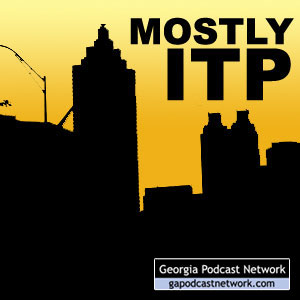 Amber and Rusty podcast about whatever strikes their fancy, which generally are things and issues inside Atlanta's perimeter.
Hosts: Amber Rhea, Rusty Tanton
Channel: Society & Culture » Personal Journals
May contain content only suitable for adults
Show notes
This is the first in what we intend to become a series of movie review podcasts. In this edition, Rusty and I review the seminal 1965 Russ Meyer film Faster Pussycat, Kill! Kill!, and Doris Wishman's 1970 masterpiece, The Amazing Transplant. Absurdly large breasts and a penis transplant in one podcast? What more could you ask for?
Length: 23:06 minutes
File size: 21.16 MB