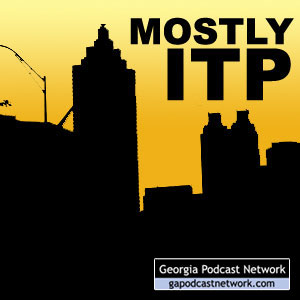 Amber and Rusty podcast about whatever strikes their fancy, which generally are things and issues inside Atlanta's perimeter.
Hosts: Amber Rhea, Rusty Tanton
Channel: Society & Culture » Personal Journals
May contain content only suitable for adults
Show notes
In this July 26 interview, I sit down with Raye Andrews, owner of Aphrodite's Toybox. Much more than a sex shop, Aphrodite's Toybox is a sensuality boutique focused on women. Raye tells us about her vision for the store and the diverse events that are hosted there.
Length: 14:33 minutes
File size: 13:33 MB