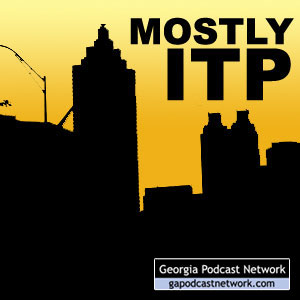 Amber and Rusty podcast about whatever strikes their fancy, which generally are things and issues inside Atlanta's perimeter.
Hosts: Amber Rhea, Rusty Tanton
Channel: Society & Culture » Personal Journals
May contain content only suitable for adults
Download
Show notes
Today is August 16, 2006, and I am hosting the 21st Carnival of Feminists at my blog, Being Amber Rhea. For this concurrent podcast, I talked to various Atlantans about what feminism means to them.
The interviewees are:
* Not work safe
Length: 32:36 minutes
File size: 29.7 MB