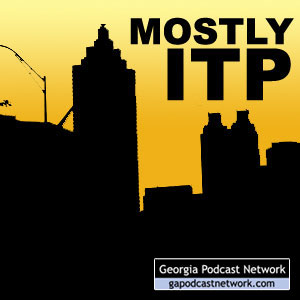 Amber and Rusty podcast about whatever strikes their fancy, which generally are things and issues inside Atlanta's perimeter.
Hosts: Amber Rhea, Rusty Tanton
Channel: Society & Culture » Personal Journals
May contain content only suitable for adults
Download
Show notes
This installment of Meet Your Affiliates is actually a two-fer. Laura and Sasha are both on The Coffee and Tea Show, and Laura is also on The Rocky Horror Pod Show. We recorded this interview in the wee hours of the morning, whilst feasting on tasty, greasy food. Soulful tunes from the Waffle House jukebox add to the ambiance of your listening experience.
Also included in this episode:
Length: 20:50 minutes
File size: 19 MB