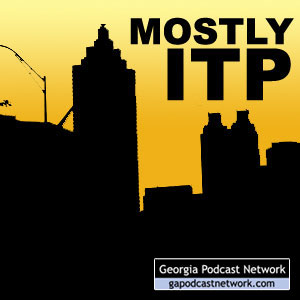 Amber and Rusty podcast about whatever strikes their fancy, which generally are things and issues inside Atlanta's perimeter.
Hosts: Amber Rhea, Rusty Tanton
Channel: Society & Culture » Personal Journals
May contain content only suitable for adults
Download
Show notes
In this episode, recorded at PodCamp NYC, I talk with Bruce, founder of the Long Island Podcast Network. We discuss the similarities and differences of our respective regional networks.
Length: 16:58 minutes
File size: 15.55 MB