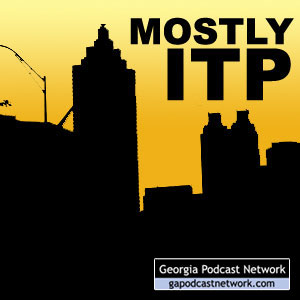 Amber and Rusty podcast about whatever strikes their fancy, which generally are things and issues inside Atlanta's perimeter.
Hosts: Amber Rhea, Rusty Tanton
Channel: Society & Culture » Personal Journals
May contain content only suitable for adults
Show notes
In our first movie review podcast in 13 months (can you believe that?), Rusty and I review the 1946 Disney film and subject of much lore Song of the South, and the 1970 Rolling Stones tour documentary Gimme Shelter.
There will be more movie reviews in 2008!
Length: 24:04 minutes
File size: 16.5 MB