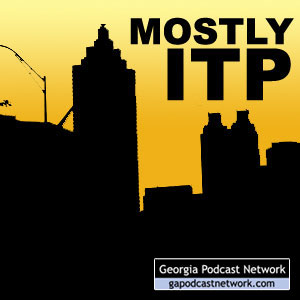 Amber and Rusty podcast about whatever strikes their fancy, which generally are things and issues inside Atlanta's perimeter.
Hosts: Amber Rhea, Rusty Tanton
Channel: Society & Culture » Personal Journals
May contain content only suitable for adults
Show notes
It's our first time, so be gentle. This is a video journal of our trip to Nashville to attend Podcamp Nashville.
Length: 4:40 minutes
File size: 26.3 MB