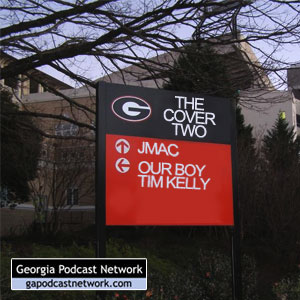 Jmac and our boy Tim Kelly break down the world of college and prep football, paying particular attention to Georgia and the SEC.
Hosts: Jmac
Channel: Sports & Recreation » College & High School
Show notes
Jmac and our boy Tim Kelly offer up some interesting tailgating food tips, and weather some unfortunate technical difficulties (so be mindful and patient with the static). Still, another successful interview and our weekly picks.
File size: 42.3 MB
Length: 46:15 minutes