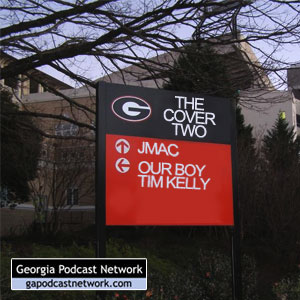 Jmac and our boy Tim Kelly break down the world of college and prep football, paying particular attention to Georgia and the SEC.
Hosts: Jmac
Channel: Sports & Recreation » College & High School
Show notes
Length: 55:09
Size: 31.5 MB
It's been way too long, so Jmac and Our Boy Tim Kelly return with a bang with a fantastic Food Tasting Challenge. We also ponder who should play for the national title, name The Wife's sisters and discuss the upcoming Georgia-Auburn contest.