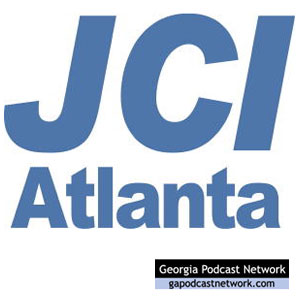 Junior Chamber International Atlanta is an organization of young professionals with the purpose of training the young leaders of tomorrow. This podcast features speeches from many of Atlanta's top executives and entrepreneurs.
Hosts: jciatlanta
Channel: Business
Show notes
JCI Atlanta Lunch Series
Steve Fall


Steve Fall of The Sports Resource discusses how he turned his hobbies of sports writing and statistical analysis into a business, and shares tips on how you can turn your interests and passions into a career. Sports fans will enjoy hearing his insights into the sports world, and how he uses statistical analysis to help sports agents get their players top dollar in contract negotiations.
Programming Note: This recording was done via an ipod with a lavaliere mic. Questions from the crowd were amplified for purposes of this podcast, and some sound quality was compromised.
Length: 23:43
Size: 21.7 MB