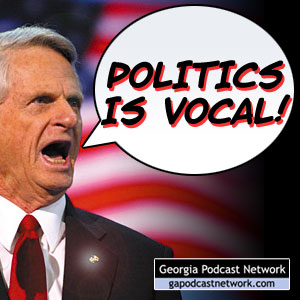 Politics is Vocal is the place to discuss local politics in your corner of Georgia. Is your area trying to incorporate? Fighting a big-box retailer? Saving park land? Saving the arts? Saving the whales? If it's local politics and you want to podcast about it, but aren't sure you can commit to a running show, Politics is Vocal lets you get your voice out there.
Channel: News & Politics
Show notes
David Hamilton, the president of the Cedar Creek Neighborhood Association, talks about some of the issues on his mind as he seeks the vacated District Eight seat on the Athens-Clarke County Commission.
Length: 73:12 minutes
File size: 67.03 MB