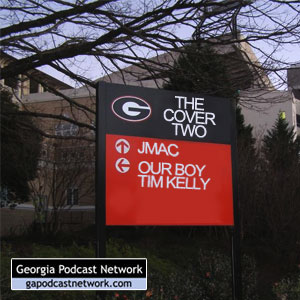 Jmac and our boy Tim Kelly break down the world of college and prep football, paying particular attention to Georgia and the SEC.
Hosts: Jmac
Channel: Sports & Recreation » College & High School
Show notes
Jmac and our boy Tim Kelly sort out the controversial mess that is 'Cherrishinskigate' and try to come to some resolution. There's a first-ever live interview as Matt Tovrog tells his side of the story. Oh, and we pick the games for the week as well.
File Size: 44.7 MB
Length: 39:08 minutes