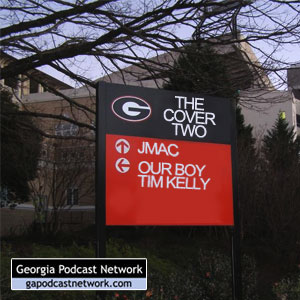 Jmac and our boy Tim Kelly break down the world of college and prep football, paying particular attention to Georgia and the SEC.
Hosts: Jmac
Channel: Sports & Recreation » College & High School
Show notes
It's Week Seven, and Jmac and our boy Tim Kelly hope they don't sound like Alvin and the Chipmunks again. We give it a go with some Georgia-Florida memories, nonsensical trivia and, of course, our weekly picks.
Length: 35:13 minutes
File Size: 20.1 MB