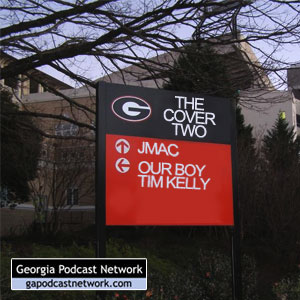 Jmac and our boy Tim Kelly break down the world of college and prep football, paying particular attention to Georgia and the SEC.
Hosts: Jmac
Channel: Sports & Recreation » College & High School
Show notes
In what can only be described as a train-wreck, we unexpectedly cancelled what will eventually be a marvelous interview and hastily recorded a podcast during the halftime of the West Virginia-Louisville game Thursday night. Jmac, our boy Tim Kelly and Matt tried to deliver the goods, but kept distracted by the actual football game.
File Size: 16.3 MB
Time: 28:27 minutes