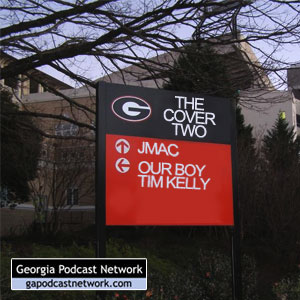 Jmac and our boy Tim Kelly break down the world of college and prep football, paying particular attention to Georgia and the SEC.
Hosts: Jmac
Channel: Sports & Recreation » College & High School
Download
Show notes
Sure, it's roughly two months away from the start of college football season, but that doesn't mean Jmac and Our Boy Tim Kelly can't hold fort. Now, we're a little rusty, so bear with us as we muddle through Paris Hilton, the SEC's strength of schedule and other off-season house cleaning.
Length: 50:55 minutes
File Size: 29.1 MB