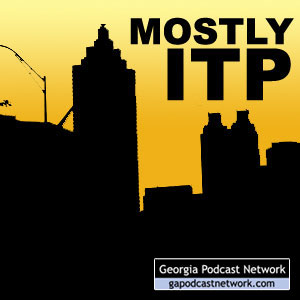 Amber and Rusty podcast about whatever strikes their fancy, which generally are things and issues inside Atlanta's perimeter.
Hosts: Amber Rhea, Rusty Tanton
Channel: Society & Culture » Personal Journals
May contain content only suitable for adults
Show notes
In this episode, I interview John Dashler, an independent candidate running for governor here in the Peach State. We discuss ballot access issues, immigration and nefarious attorneys using intimidation tactics on businesses.
Length: 25:20 minutes
File size: 23.19 MB