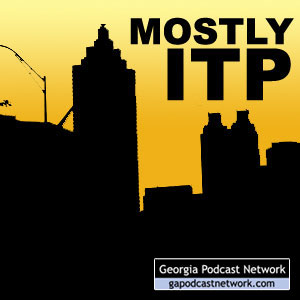 Amber and Rusty podcast about whatever strikes their fancy, which generally are things and issues inside Atlanta's perimeter.
Hosts: Amber Rhea, Rusty Tanton
Channel: Society & Culture » Personal Journals
May contain content only suitable for adults
Show notes
In this episode, Rusty and I share artifacts from 1970s Augusta, Georgia, interspersed with stories about my parents' involvement therein. Black lights, go-go dancers, and mini-skirt contests galore! We also present another installment of "We Weep For The Future," this time with music.
Scans of some of the ads we read are now available on Flickr.
I'm a moron... of course Margaret Sanger didn't invent the birth control pill. Sorry for the brain fart, folks.
Length: 31:05 minutes
File size: 28.46 MB