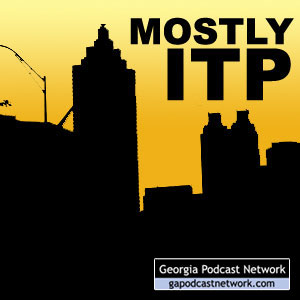 Amber and Rusty podcast about whatever strikes their fancy, which generally are things and issues inside Atlanta's perimeter.
Hosts: Amber Rhea, Rusty Tanton
Channel: Society & Culture » Personal Journals
May contain content only suitable for adults
Show notes
In this episode, Amber and I review Confederate States of America, a film that presents a fictional version of what America would have been like had the South won the Civil War, and Valley of the Dolls, a film that follows three women through their ascent and descent into (not-so) glamorous Hollywood careers.
Be sure to listen for performances in the intros and outros from Shakes and the Boys, the new Georgia Podcast Network house band!
Length: 17:02 minutes
File size: 15.6 MB