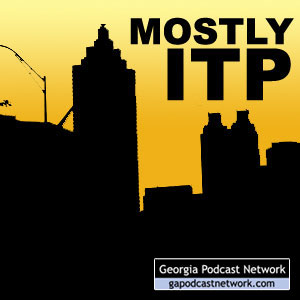 Amber and Rusty podcast about whatever strikes their fancy, which generally are things and issues inside Atlanta's perimeter.
Hosts: Amber Rhea, Rusty Tanton
Channel: Society & Culture » Personal Journals
May contain content only suitable for adults
Show notes
In this episode Rusty and I interview Lain Shakespeare, executive director of The Wren's Nest, which is the Joel Chandler Harris museum here in Atlanta. The folks at The Wren's Nest have been blogging for over a year and recently started podcasting. Lain gives a little history of The Wren's Nest and then talks about what the results of their new media endeavors have been thus far.
Length: 19:44 minutes
File size: 13.6 MB